it is possible to enjoy intimate dining experiences in a mall! Whether it's a romantic dinner date, a quiet work lunch, or an intimate celebration with friends you are looking for, privacy can go a long way toward transforming an ordinary meal into a memorable occasion. With some research and Pavilion KL's dedicated Dining Concierge to help with suggestions, here's a list of the best private dining experiences in malls.
From the Land of Smiles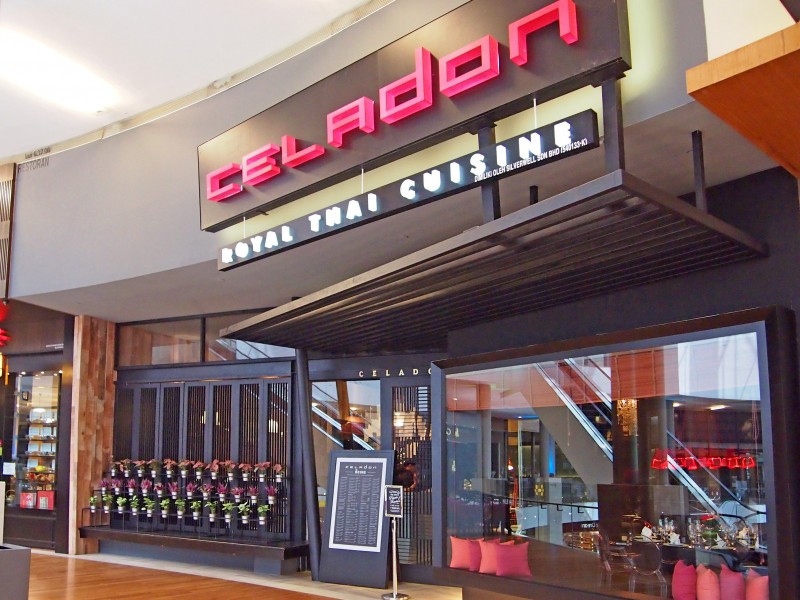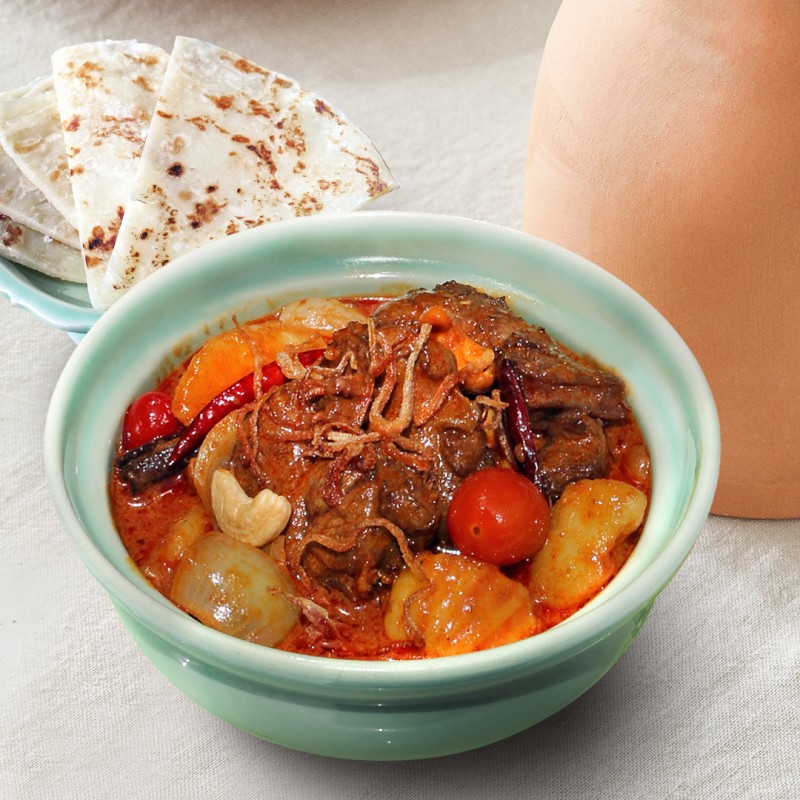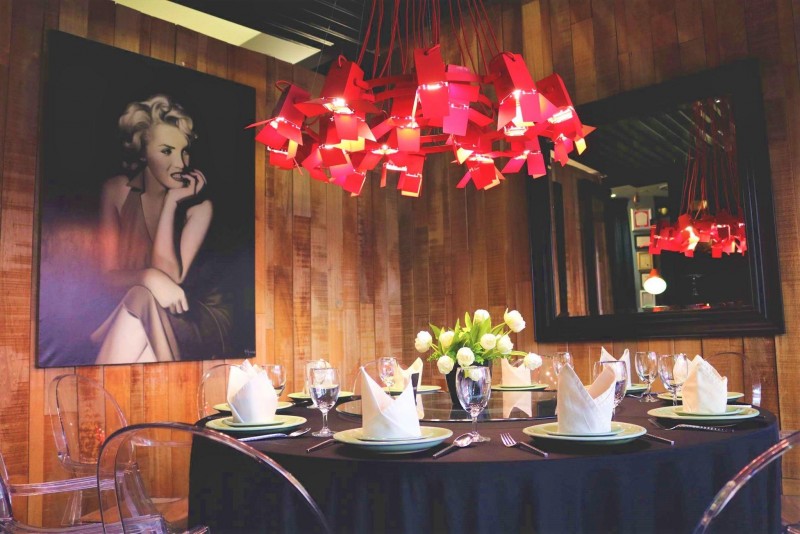 Celadon, Pavilion KL
Thai food is all about balance and finding the harmony between sweet, salty, sour and spicy. Experience a hearty meal with your loved ones at Celadon Royal Thai Cuisine, where diners have three private rooms to choose from, each seating six to 10 people. Decked out in sleek and stylish furnishings, with the pop of colour from plush Thai silk pillows, Celadon exudes modern Thai vibes.
Diners can indulge in authentic Thai cuisine that is expertly prepared by experienced Thai chefs, and be immersed in the culture, thanks to the stunning Thai artefacts that adorn the dining space. Popular dishes include Green Curry, Tom Yam and other Thai specialities.
Location: Celadon Royal Thai Cuisine, Level 6, Pavilion KL
Capacity: 1 six-seater room, 2 ten-seater rooms
Authentically Malaysian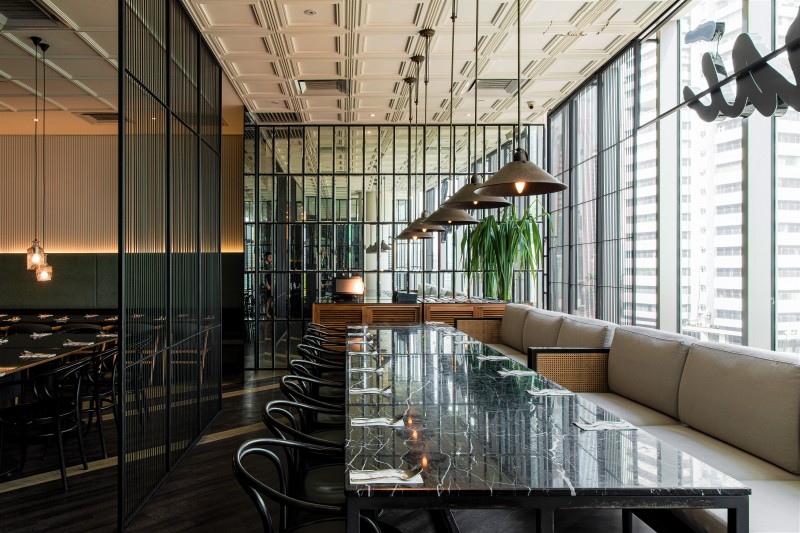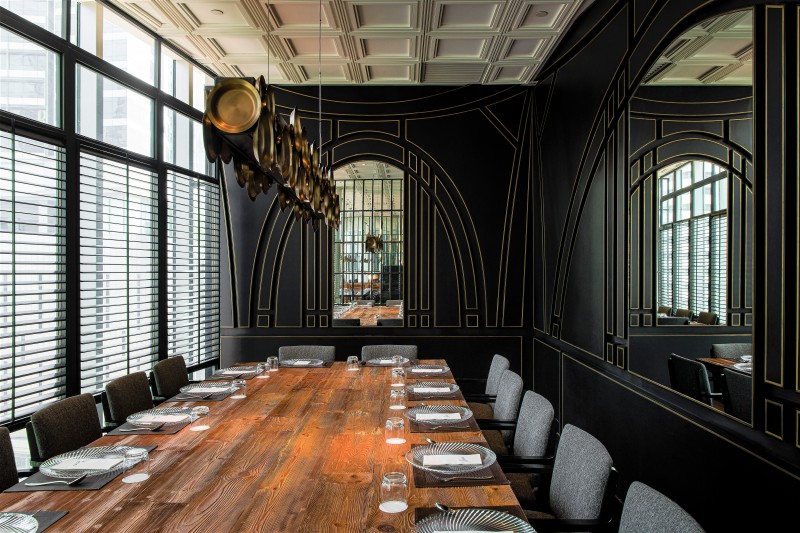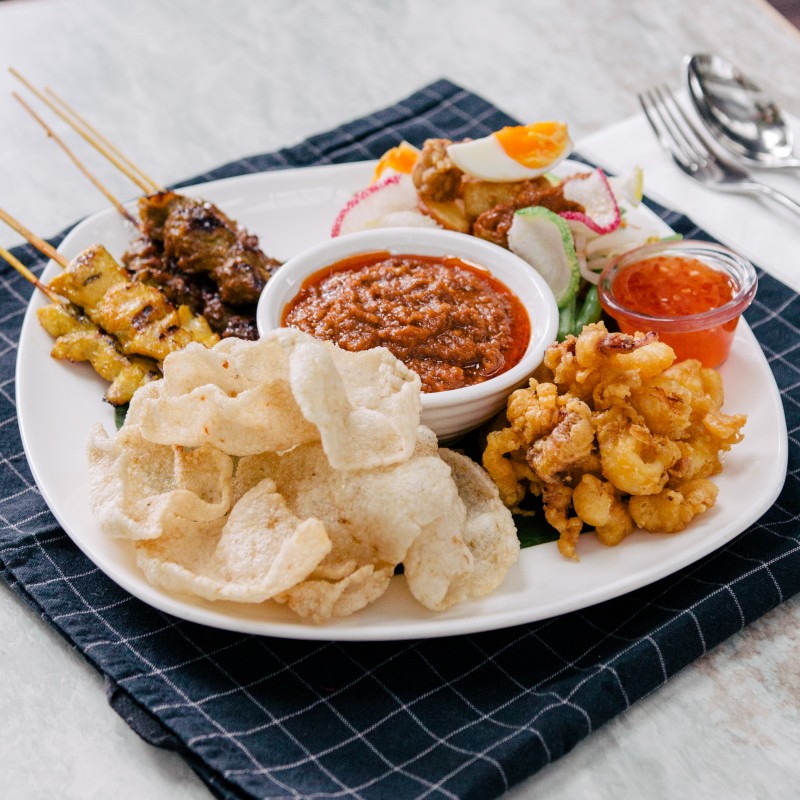 Serai, Pavilion KL
Malaysian food is one of the most diverse cuisines in the world, inspired by the country's rich cultural heritage. For the best Malay and fusion food, Serai is a must-visit! Make sure to try their Nasi Kerabu with Ayam Percik, Middle Eastern Medley, Serai Tasting Platter, topped off with their indulgent Berry Pavlova.
Serai at Pavilion KL boasts a stunning art deco inspired interior with a modern twist, featuring bold geometry, pendant lights and marble detailing. Its 16-seater private room has a magnificent view of the city's skyscrapers, adding a spectacular backdrop to your special occasion – be it a birthday party or buka puasa dinner!
Location: Serai, Level 7, Dining Loft, Pavilion KL
Capacity: 1 sixteen-seater room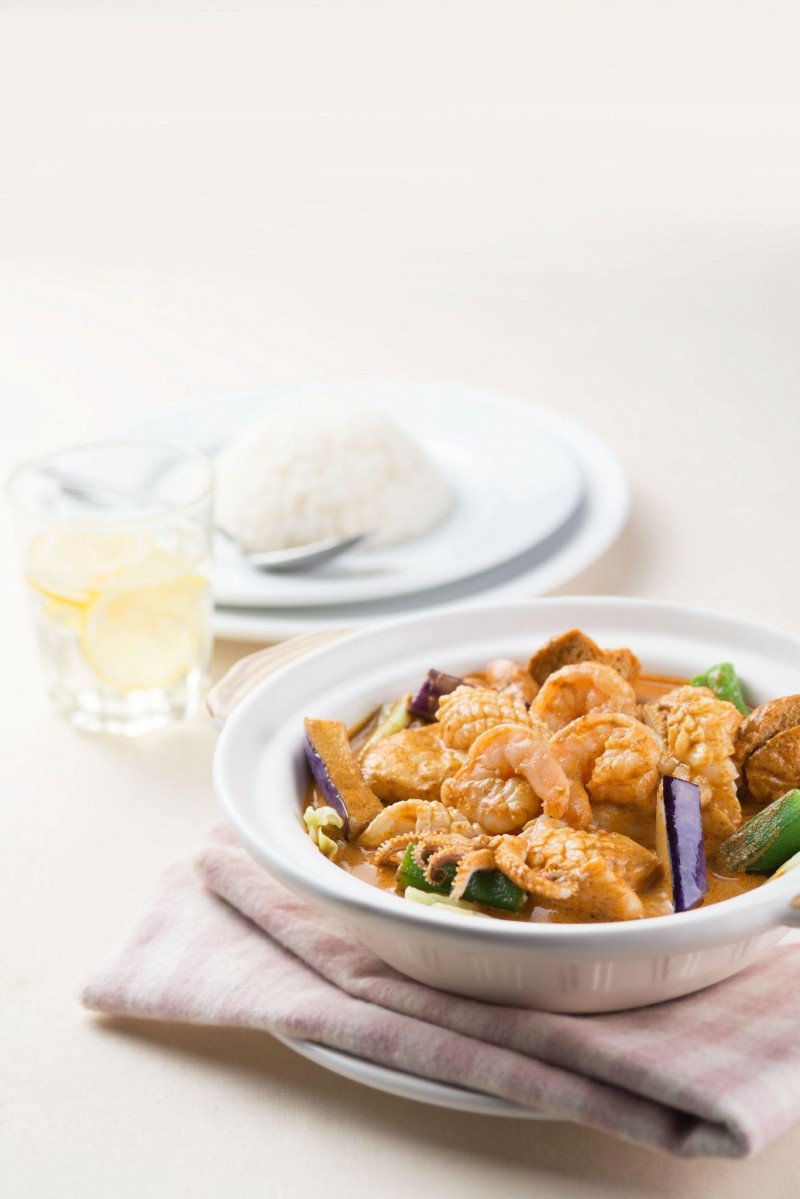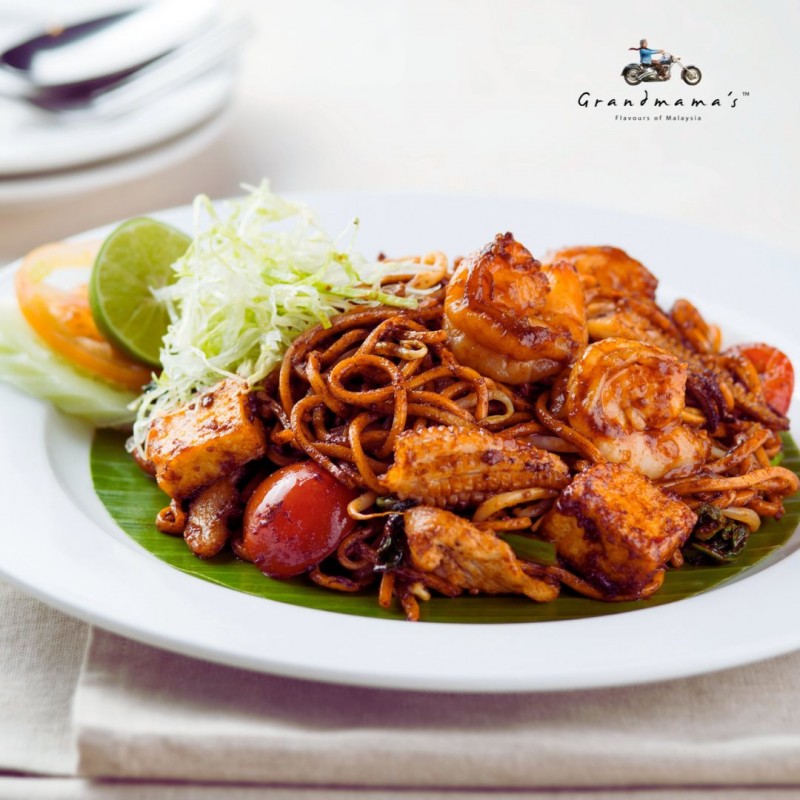 Grandmama's, Intermark Mall
For a true Malaysian experience, Grandmama's is like having a seat at your grandmother's dining table. Popular local favourites include Nasi Lemak, Nasi Ayam Istimewa, Duck Egg Char Kway Teow, Curry Fish Head, Hakka Fried Rice and more.
With an exclusive 10-seater private room at Intermark Mall, the private dining area includes a large round table, plush chairs, and is decorated with pops of vibrant colour. This spacious room is the perfect place for a hearty meal with family, colleagues or friends!
Location: Grandmama's, Ground Floor, Intermark Mall
Capacity: 1 ten-seater room (minimum 8 pax)
Konnichiwa Japan!
Hanare, Intermark Mall
If you love Japanese food, Hanare never disappoints. Pamper yourself and loved ones with fantastic Japanese cuisine, where all sushi and dishes are crafted with fresh seafood handpicked and flown in from the famous Tsukiji Fish Market in Tokyo, and executed by professional chefs.
Diners can expect a memorable dining experience in a modern setting with stunning bamboo wood and stone furnishings that shines the light on exquisite Japanese cuisine. Available are a ten-seater room or a sixteen-seater room where diners can enjoy their meal in exclusivity. Saikou!
Location: Hanare, Ground Floor, Intermark Mall
Capacity: 1 ten-seater room (RM35 surcharge) and 1 sixteen-seater room (RM55 surcharge)
Food for your Seoul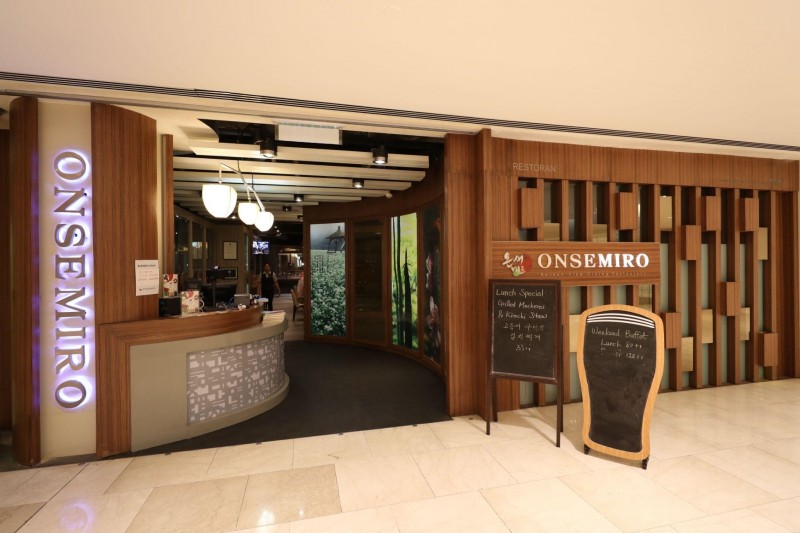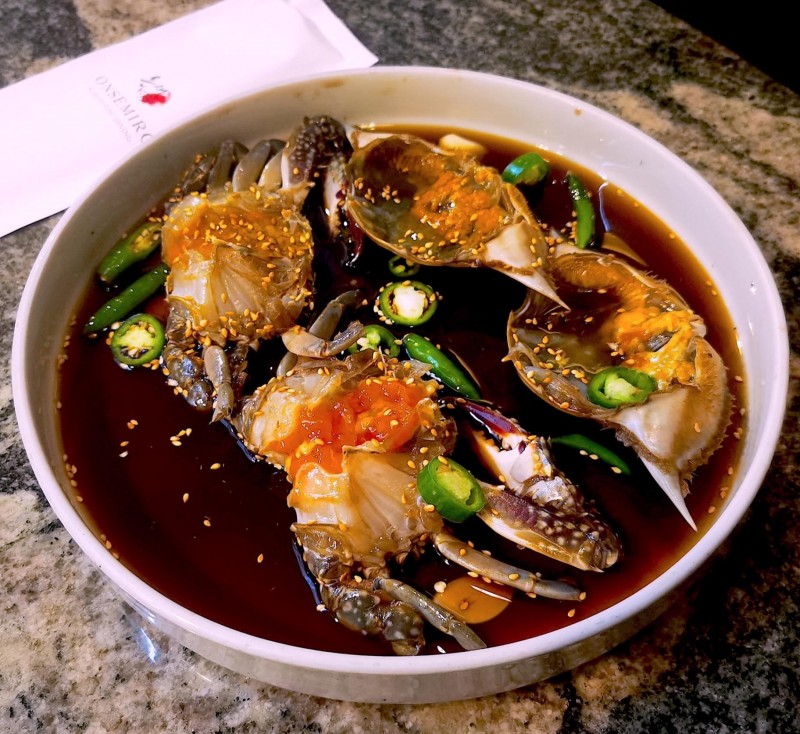 Onsemiro Restaurant, Intermark Mall
Onsemiro Restaurant is one of Kuala Lumpur's hidden gems, offering a refined selection of truly authentic and traditional Korean dishes that are pork-free. With several private dining rooms to choose from, diners can look forward to familiar Korean favourites in fine-dining elegance, amidst the sleek wooden and tiled interior. It's the perfect spot for a romantic date, special celebration or business lunch.
Here's a tip: Start your meal with a wide variety of authentic banchan, and move on to Korean favourites such as pajeon, pancakes, seafood stews and more. The mouthwatering K-BBQ will also be prepared on the spot for you, so sit back and enjoy the explosive flavours.
Location: Onsemiro Restaurant, 2nd Floor, Intermark Mall
Capacity: 4 two to three-seater rooms, 2 four to five-seater rooms, 2 ten-seater rooms, 1 30-seater room
Contemporary Chinese